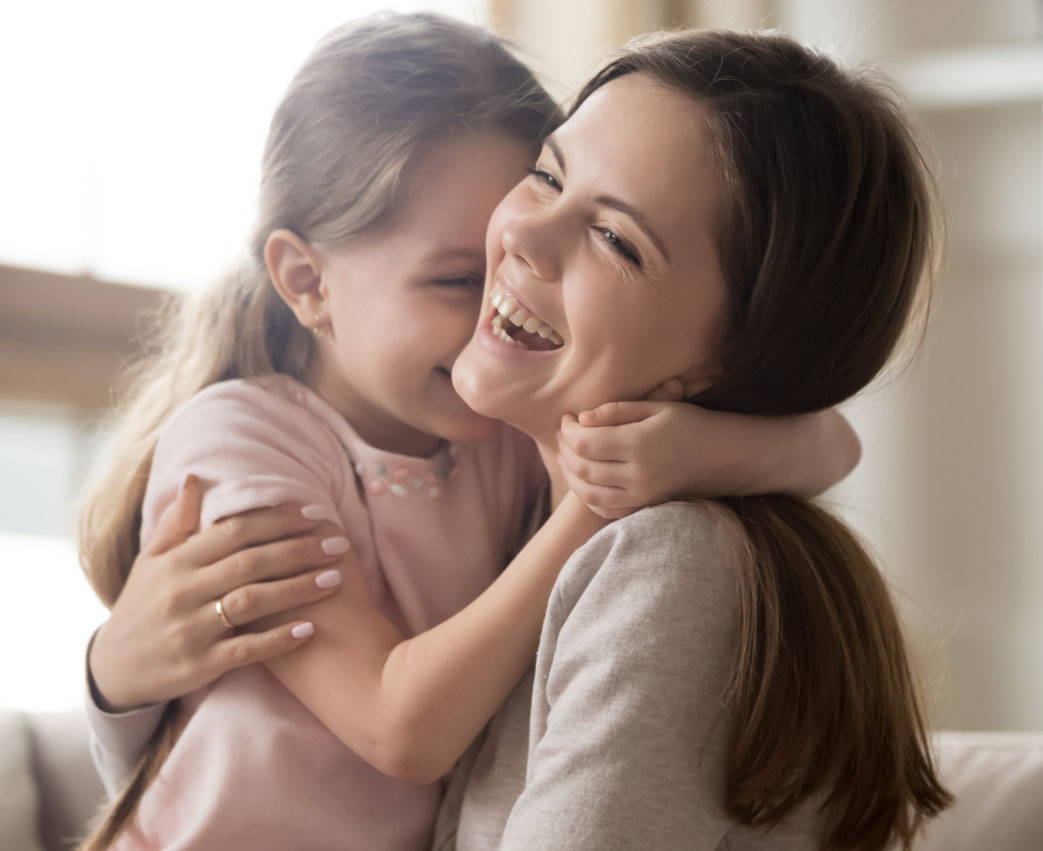 Spacetalk is a proud Australian company with over 20 years' experience in child safety and communications technology.
We help families stay confidently connected with devices designed to be simply safer. Our devices are sold by major retailers and telco's in Australia, New Zealand, UK—and now in North America.
Behind our success is an experienced global team of talented people relentlessly pushing new boundaries in technology. We're one big family and we're passionate about helping your family stay connected.
Spacetalk evolved from our previous company, MGM Wireless, which pioneered messaging systems in schools in 2002. Our technology revolutionized child safety around the world because, for the first time, it meant parents were notified within minutes of their child's absence from school.  
Getting an SMS from our schools system prompted parents to wonder where their child was, if not at school. To solve this problem, we developed our Spacetalk devices, smartwatches designed to help parents instantly connect with their kids.
But it took over four years of painstaking research and design before we were happy with a device that parents could rely on. Our Spacetalk watch has since been recognised by independent cyber security experts as meeting the highest possible standards in data privacy, security and European GDPR regulations.
For parents, it meant in times of emergency, they could rely on Spacetalk to instantly locate and contact their children. We helped keep families confidently connected.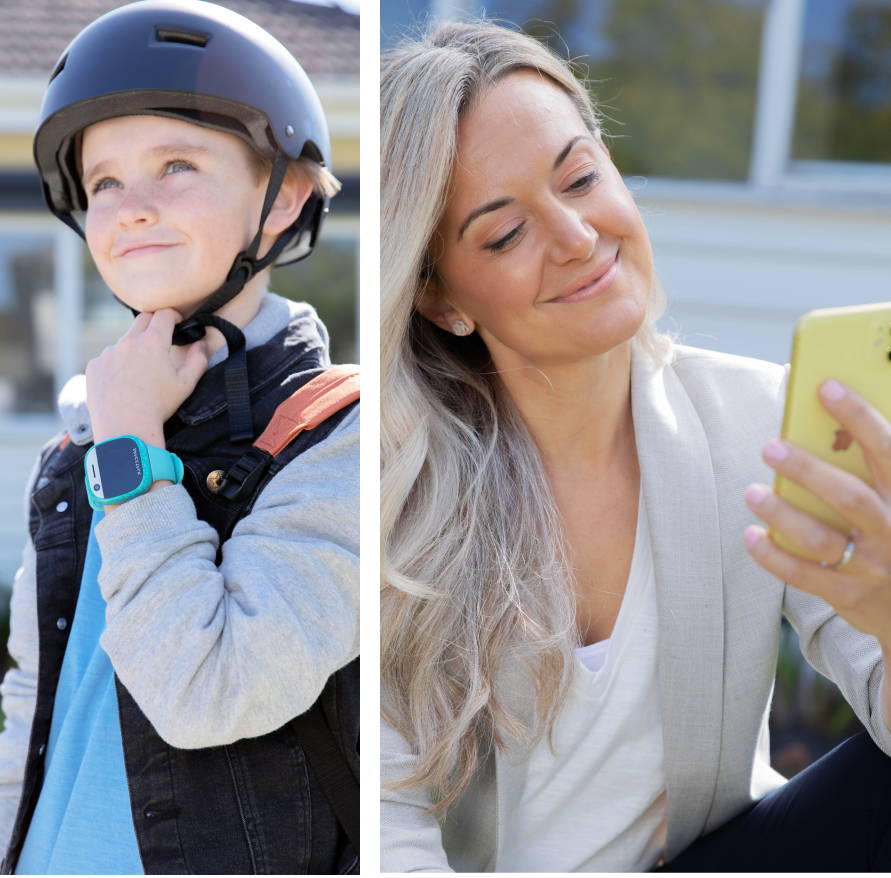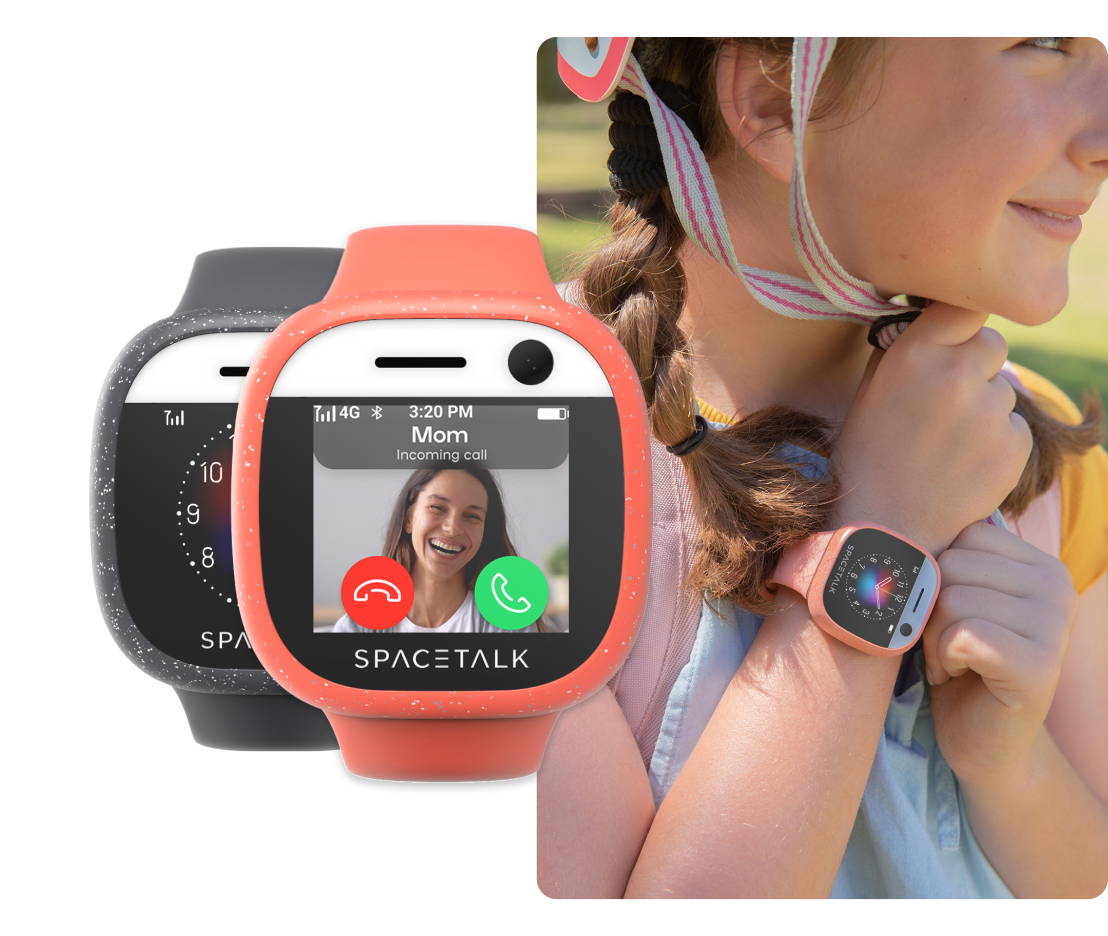 From day one, safety has been our top priority. Since 2002, over 30 million parents and students in more than 3000 schools have relied on Spacetalk's technology to keep them safe.
Education departments across Australia and New Zealand currently use our school messaging technology to ensure children remain safe.
Spacetalk employees undergo a police check and are cleared to work with children prior to working for us. And our systems are regularly audited by governments to ensure they comply with the highest standards in data security and safety.  
It's probably over and above what you'd expect from a company publicly listed on the Australian Stock Exchange (ASX:SPA).
But we believe in doing everything possible to help customers feel confidently connected.